So yesterday, I was at Target....LOVE ME SOME dollar bins, don't you? I mean I'm a teacher on a budget...and y'all know my new motto is cheap fast and easy, right? ;)
and I was thinking of one of my son's favorite games.
He just had to have this game for Christmas too.....
Yep, it's Scrabble Scoop.
Now believe me this is an AWESOME game, but when things get lost, or misplaced at home, they generally turn up. At school.....Lord only knows where things wind up. So I took the idea, and created something for my first graders.
I knew what I wanted to do the minute I picked these up at Target. Letters on the other hand I wasn't sure about. I saw these
but they were $10-$11 a piece. I thought I'd hold out....even make some with cardstock and laminate.
Okay, tried that....it works, but not the greatest. I used the ones in my son's Scrabble Scoop game and they were perfect, foam worked okay too. I knew I needed something heavier, so sent hubby to my school to see if he could find my letter tiles. No luck, instead he told me, "Do you know you have A LOT of stuff?" What can I say? I'm a teacher hoarder. So since he couldn't find them, I thought I'd do some more shopping...just in case I can't find them either ;)
I found these on Amazon:
So cute. So colorful...so perfect! ;) (Yeah I know...about the same price too, but they are all lowercase letters, AND they are so colorful!) ;)
**EDITED to say, do not purchase the cute colorful tiles that I posted...they are NOT cute colorful tiles. They are black/white tiles. SOOO disappointed, but I have learned a lesson in ALWAYS reading the fine print!!!
Okay, now I can tell ya about the game!
With Scrabble Scoop, you read the word you're creating, and then spell it over top of the letters provided. I wanted my students to spell simple words using their letter sounds so I used CvC pictures for the game boards.
The object is to be the first one to spell the word on your card to win the round.
My son likes this idea, hopefully my other first graders will too.
You can get your freebie by clicking on the picture below.
In other news, you know that teacher's toolkit I was making? The one I said was just perfect the way it was....the one that looks JUST LIKE THIS?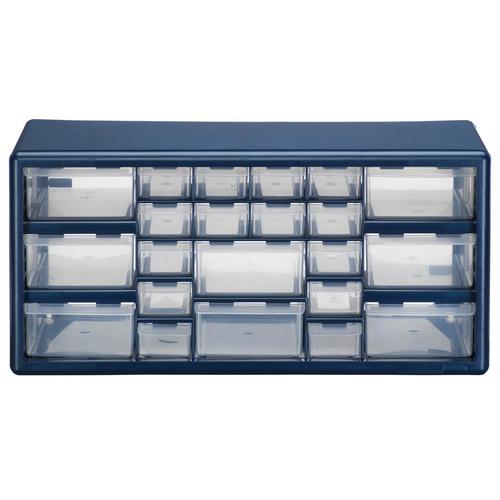 Guess what????
Notice one is labeled CHOCOLATE--it's a necessity! Whatcha think?
Thank you to Mrs. Rojas blog for this great idea!! See original post
here
!